Feedback Rich Cultures

Organizations are successful when there is a shared sense of mutual respect and dignity that encourages people to be themselves and strive to do their best work. We too often hear of news stories about leaders in organizations whom take advantage of the trust and authority granted to them to advance some personal gain. Most recently, there has been a lot of attention on the sexual harassment behaviors exhibited by leaders and people in positions of authority. The revival of the #MeToo social media movement has shed new light on countless personal and devastating stories of how women and men have been mistreated and abused in the workplace. These degrading behaviors tear at the fabric of what makes organizations successful.
Organizations that have employees who share a sense of mutual respect and dignity have "Feedback Rich" cultures. In feedback rich cultures, expectations of acceptable behavior are clear, and rich sources of feedback are available to provide employees with an understanding of where the organization stands against those expectations. Conversely, organizations that fail to set clear expectations or fail to provide rich feedback to employees about where they stand against those expectations have "feedback anemic" cultures.
LRI has worked with a number of organizations to build more feedback rich environments. If you are interested in building a more feedback rich environment in your organization, consider the following methodology.
Step 1. What expectations are being set for employees across the organization?
The organization should identify, document and examine the expectations that are currently being set for employees, from the time they are hired and on-boarded, to the time they leave the organization. These expectations can take the form of explicit expectations (e.g., policies outlined in documents; training documents; performance review forms) and implicit expectations (e.g., cultural norms and values about what are acceptable behaviors).
Organizations can identify implicit expectations by examining any data they have collected through surveys such as engagement surveys. In addition, an organization may consider collecting new information from surveys, focus groups with employees at all levels of the organization and across different locations, and deep-dive interviews with senior leaders. LRI often leverages its Culture Leader survey, the LCI 360-degree feedback survey and the e*Optimized engagement survey to examine the expectations being set in different parts of the organization.
Step 2. How rich is the feedback on these expectations?
The next step is to examine the quality of feedback that employees receive on the most critical of expectations. For example, organizations can look at the clarity and depth of the feedback that people receive on their performance review forms, 360-degree feedback assessments and other mechanisms to communicate expectations and clarify where people stand.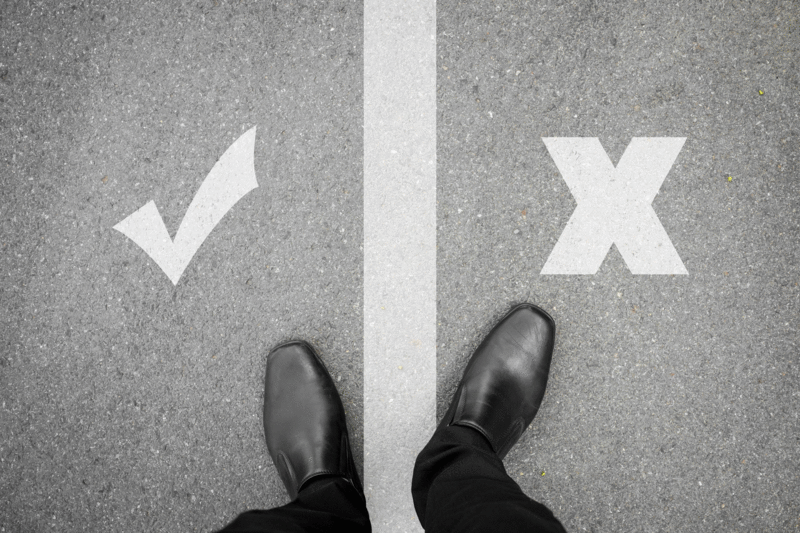 Step 3. How effective are the mechanisms to change people's behavior to match expectations?
The focus of this step is to understand the teeth that various processes have for addressing people not meeting expectations. For example, organizations can look at the degree to which poor performers are let go. Another option is to examine the degree to which positive change is seen on critical expectations once the initial feedback is given (e.g., looking at the change scores of leaders who rated low on certain values measured on a 360).
Step 4. Finally, how to take action?
The next step in the process is to identify what needs to change in the organization to clarify certain expectations, provide feedback to employees on those expectations and to improve the degree to which employees take corrective action. Metrics and concrete measurable results can be identified to provide evidence that the organization is developing a more feedback rich environment.
Feedback rich cultures are at the heart of successful organizations. For more information about how your organization can develop its own feedback rich culture, please send us an
email
or call toll-free at 1.844.707.9574.