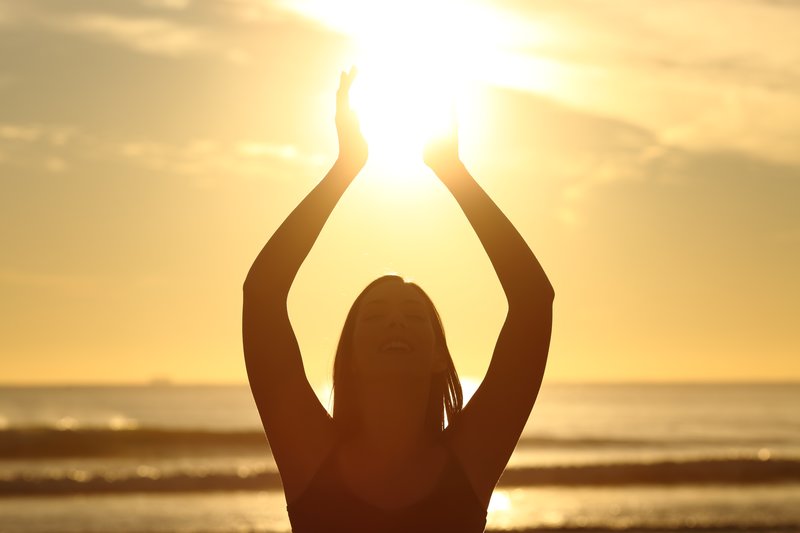 Much attention has been placed by organizations on the engagement of their employees. Recent research by
Gallup
has suggested that 32% of employees are engaged within their organizations, which is quite low. The silver lining is that the large percentage of non-engaged employees presents a huge opportunity for organizations to improve productivity, quality, and ultimately profitability of their organizations.
Given the important role leaders play in engaging employees, LRI has tailored a
development experience for leaders designed to increase their own personal engagement. The underlying strategy: Engaged leaders = engaged employees. So how does LRI build the engagement of leaders?
By focusing on each leader's capacity to engage. Capacity to engage refers to the degree to which a leader is actually able to engage. Much like a mobile phone battery, over time a leader's capacity to engage may diminish. LRI's process focuses on measuring the degree to which leaders can engage, and then works with the leaders to take action in ways that improve their capacity to engage in the future. When the capacity to engage improves for a leader, then these leaders will be much more likely to be engaged, and to be more active in making the organization more engaging for its employees.
The LRI process begins with leaders taking two assessments: the Capacity to Engage self-assessment (C2E) as well as the Hogan MVPI self-assessment. The C2E assessment captures the ability of a leader to be engaged by measuring things like a leader's resilience and openness to new experiences. The Hogan MVPI assessment complements the C2E by capturing the things that energize a leader. Together, these assessments provide a very accurate and multi-dimensional profile of a leader's capacity to engage.
The engagement development process is also supported by 3.5 hours of one-on-one coaching over the course of 6 months. If leaders going through the process are part of a leadership team, LRI can also do an aggregate Team Analysis to examine trends across leaders in the team, as well as a Leadership Team Effectiveness survey (on up to 100 employees) to examine how the engagement of leaders on the leadership team is affecting perceptions of team's effectiveness through the eyes of stakeholders outside of the leadership team.